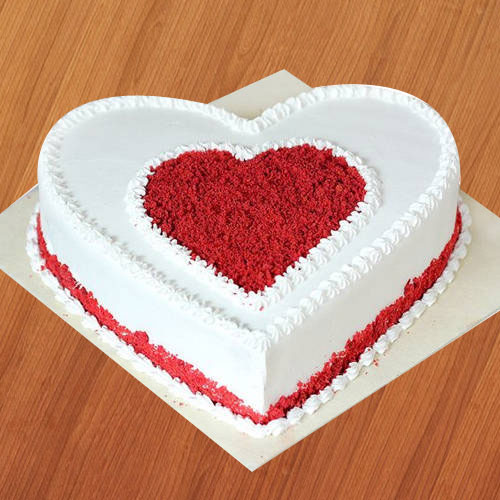 Guaranteed Same Day Delivery
Product Description:
Select option as per your requirement:
Send a special cake like this Sensational 2.2 Lbs Heart Shaped Love Cake for a special day.
Rs. 995/- $ 14.21
Love Cake 1 Kg
Rs. 995/- $ 14.21
Order this gift of Gorgeous 12 Red Roses with 1 Kg Love Cake for your loved ones to fill their hearts with happiness and your love.
Rs. 1375/- $ 19.64
Love Cake 2 Kg
Rs. 1975/- $ 28.21
Gift someone close to your heart this Scrumptious Heart Shaped 3 Kg Love Cake and appreciate them of the special feelings that they have brought to your life.
Rs. 2575/- $ 36.79
Earliest Delivery : Tomorrow
Remote location may take one day more
Why Order with Pune Online Florists.